What happened?
June 21, 2012
arguing
Arguing
ARGUING
Terrible immature squawks fill the air.
I though you were supposed to be an adult.
The mediator.
The supporter.
What happened?
Can you not stop for maybe
one second
And open your squeezed-shut eyes
to see
the unadultered
STUPIDITY
that drives your screeching words?
That is your MOTHER.
I didn't realize that grown adults could
go to such extreme lengths
to make each other cry.
What happened?
Why can't you stop? Do you even understand
what you're arguing about?
Is it a bottling of emotions
over the years
that you're finally letting free?
Maybe.
But I thoguht you, of all people,
could do this with MATURITY.
What happened?
stop
Stop
STOP
Shut up.
Please? Thank you.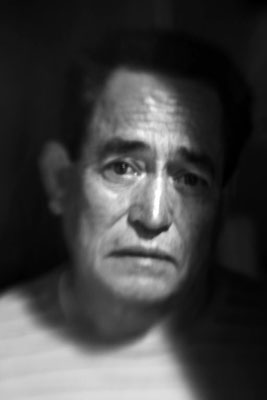 © Adam P., Goleta, CA