Smile
June 12, 2012
We smile.
We smile when we laugh.
We smile when we want to cry.
We always smile.
Around good friends,
Our fake smiles falter.
We let our inner selves out,
Free to be anything.
And when that happens,
We smile a genuine smile,
Our eyes light up,
And our hearts open.
That genuine smile
Is open and free;
Love.
So why do we try to hide it?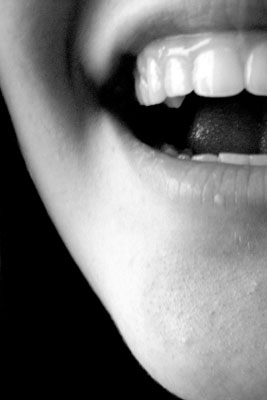 © Katya K.