A Poem for Me and You
June 22, 2012
These feelings are true.
These feelings are strong.
I'd sing them to you all day long.
My heart beats for you like hummingbirds' wings.
Our love is an everlasting reminder of truth.
The way we smile and laugh tells me this will last.
We love each other.
This is true. So,
Here's a poem for me and you.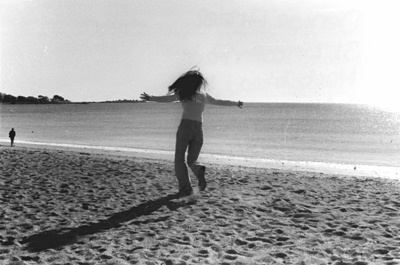 © Denise A., Marblehead, MA