Trapped
May 27, 2012
trapped, by the secrets of her past
haunting her day and night.
trapped, inside her own head
terrified of the outside world.
terrified of reliving her past.
all those treacherous years
of being trapped.
just when she thought she was free,
she falls victim again.
and again she is trapped.
this time by the hidden truth.
the truth the world can't know.
the truth she is forced to keep
and take to the grave
where they will live together eternally.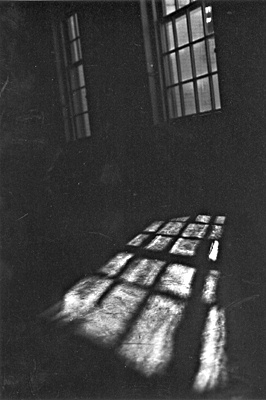 © Mary A., Fullerton, CA