Love or Lust
June 18, 2012
IS THIS LOVE OR LUST, A WIN OR A SIN?


I see you standing there so perfect
down to the last hair.
I can't help, but to smile because there
is less than a mile between you and me.
Can this be,
could I really be good enough for thee?
The way you hold me, couldn't
be any more lovely.
Things feel like they move at a fast pace,
I find myself not wanting any breathing space
between you and me.
It is you and me against the world
I know we will can and will win, like Scott Pilgrim did.
Is this lust or love, or none of the above,
Is how I feel for you a win or a sin,
I know I'd need an index to find anyone of your exes,
is it different with me,
or I just gonna be an S in your index of use to bes?
Should I stay or should I leave and let go,
if I stay will I win or sin?
Is this love or lust, or none of the above?
I think I love you.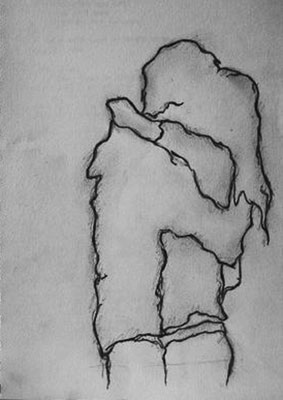 © Nicole B., Newcastle, WA