i am the rain
June 11, 2012
i am the rain
i come at the most inconvenient times
i vary
i can be light
i can be heavy
i can make you drown in words
i make some people depressed
i am
dark
solitary
loud
soft
mystifying
mysterious
dangerous
unwanted.
i am haunting.
i am haunted.
i am the rain.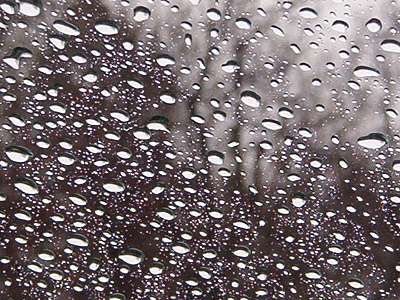 © Terrin C., Humboldt, IA