Be Mine
June 1, 2012
I'm trying to find something to say.

Something that has never
been said before.

Something to show,
that love is not a chore.

Something sweet,
like a chocolate cake.

Something genuine,
that takes a while to bake.

Something nice,
to brighten your day.

Something fun,
to get you on your way.


Something cool,

so you'll think I'm a stud.

Something warm,
to let you know I'm your bud.

Something happy,
to pick you back up.

Something unforgettable,
so you'll come back like a pup.

I think the words I'm looking for,
have been found.

I've never said anything,
this profound.
I know you've been waiting,
and its long over due.

Just three simple words:
I Love You.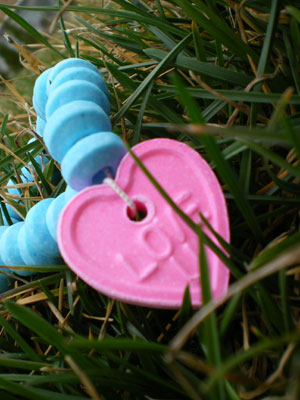 © Jennae P., Kennewick, WA