The Winding Road
June 1, 2012
You walk along that winding road thinking you will know where to go.
Going in circles like it has no end.
Walking on your bare feet with the gravel piercing in.
Looking up in the sky.
Thinking it holds all the answer.
Looking down to the ground.
Now floating like a ballerina dancer.
Lifted up with the wind.
Felling free and weightless.
Knowing that in the morning.
It will all come to an end.
Soaring through the clouds.
Thoughts are going to be lost.
Don't look down.
At any cost.
You will end up back.
On that winding gravel road.
Bare Feet, with the gravel piercing in.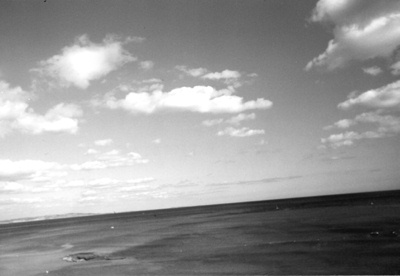 © Nikki C., Phoenix, AZ