Real Vision
June 7, 2012
Black… that's the only thing that I see,
As this world seems to unravel around me.
I look ahead, and all that's there,
Is an endless sea of mystery.
What will happen?
Will I die and be remade into some new
Thing that is new to me as well.
Who knows? I sure don't.
For everything is black, and while
I want to see with every fiber of my being,
I can't.

My sister sleeps on the couch before me,
Ah, she is beautiful. But does she know
That her beauty is temporary? I don't think so…
She thinks that it'll last forever, but it won't.
Yet, I could be wrong.
Maybe her beauty is the one thing that will last
In this terrible and unforgiving world.
Alas, this is all just a thought, For the future…
Is black.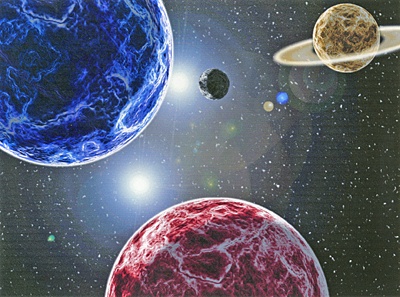 © Alex D., Phoenix, AZ