I Want Us
June 4, 2012
I knew the words would come
I knew she'd accept them
I knew that wasn't the problem

It was the second part of what I had to say
It was the way her smile gleamed in the light
It was the way her dark hair sat just so

There was no way around it,
There was no denying it,

I love her.
I love you.
I want us.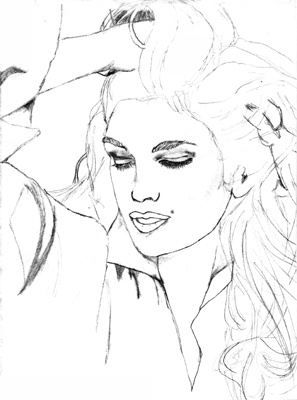 © Victor V., Strathmore, CA