Blessed Love
June 4, 2012
I ask myself why I was given you
What good did I ever do?
Never did I think I could get so lucky
With you, my life is no longer sucky.

I live for the nights we spend together
Talking about or life and our "forever"
Remembering that promise we made that night
Laying in your arms had felt so right.

No one can ever break what we share
We love each other too much to even care.
I know that we'll never be apart
Our love will always remain in my heart.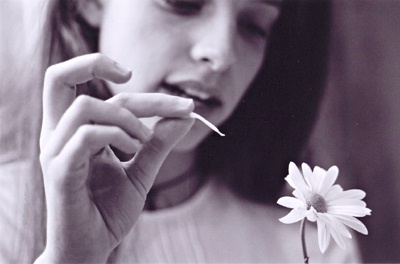 © Emily B., Houston, TX