A Closed Book
June 10, 2012
A closed book
No one gave her a chance
No one listened.
They shut her out
Not daring to ask
Nor willing to make the first page turn.
She never expressed
Her many chapters
No one cared enough to hear her story.
She remained silent
Muted.
Her sad
Tear stained
Ripped, scratched, burnt
scarred for life pages.
Pages she kept hidden with her cover
Hiding from everything
Everyone.
No one knew the secrets
That lay beneath her bindings.

Until you came along.
You listened
You cared
You showed her love
When she thought she would never
Love again.
You took her in your arms
Cradled and nursed her wounded pages
You uncovered her
Healed her
Opened her book
And wiped the painful chapters away.
You gave her back blank pages
And gave her hope
A light in her heart.
She can now rewrite her book.
Fill it with happy
Smile filled
Laughing pages.
All because you took the time
To listen to one lonely girls story.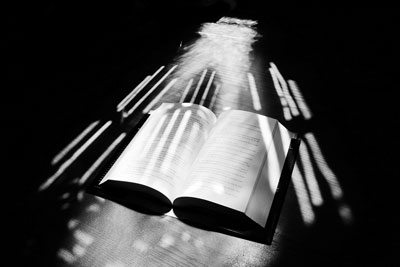 © Monica L., St. George, UT