False Quote
June 6, 2012
"Sticks and stones may break my bones, but word will never hurt me"
Who in their right mind thought of this bull?
Does it not hurt to be called fat or ugly?
To have nursery rhythms turned from sweet to bleak
Or does it not hurt when people call you out of your name
Brace face, tomboy, f****t, d*ke, unattractive, disgusting
Just a down right waist of life
But words don't hurt, Am I right?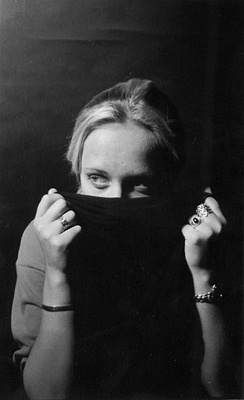 © Hadley B., Marblehead, MA