Fairytale Love
June 3, 2012
The days grow long
your arms enclose me.
Heartfelt melodies
pour from your sweet lips
as sunlight pours over the horizon.
Sweet scented love
blossoms all around.
Happiness glitters as brilliantly
as the diamond on my finger.
I know you feel the magic,
it ignites every nook of my soul.
No allotted time with you
will ever satisfy me,
but let us start with
eternity.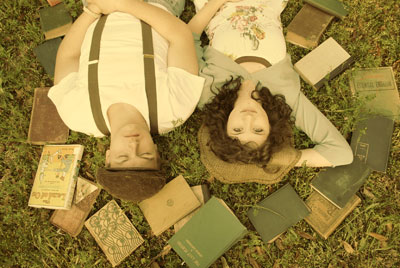 © Gabrielle A., Pensacola, FL