Heavenly Creature
June 2, 2012
You are beautiful,
but a heart-breaker.
Act like you're in love,
But you're a faker.
Make me think you're the one...
Then crush me when you're done.
Make me want to spend my life
never touching another knife.
You left me here broken and confused.
Torn feeling misplaced and used.
See my heart crushed into dust???
All because I gave you my trust.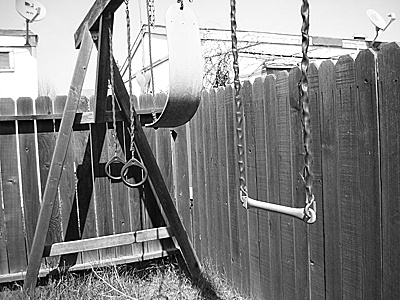 © Brittan S., Chino, CA