Father
June 1, 2012
I've spent years trying to find
a way to comfort myself
since you weren't there.
Was I not good enough?
Was I not worth it?

You saw me lying in
my hospital crib
fragile and helpless
the last time you
recognized me.

Now you come around
saying you're sorry?
I forgive you
but this cannot be forgotten.

I'm leaving you in my past
and moving forward to the future.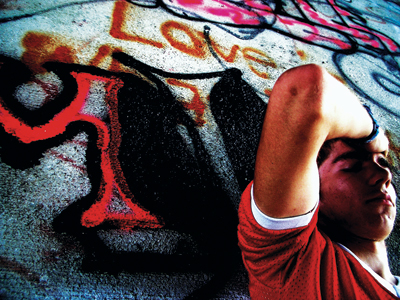 © Sindha A., Champaign, IL