In the Blink Of An Eye.
May 26, 2012
Crinkled petals fall off the old
and weathered flower.
Life begins
and ends
as colors soar and descend.
Tears fall from joy
and sadness.
Love blooms
and falls to ashes.
Clouds bubble
and smoothen.
People travel
and come to an end.
In the blink of an eye.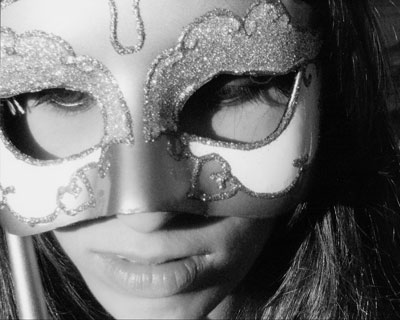 © Becca W., Greenbrae, CA