Terracotta
June 4, 2012
It started with a crack,
The depths ripping apart.
A fissure, a measure in my rocky hull,
Tearing through my steadfast soul
From pole to pole
To my outer shell,
Like a china plate
On terracotta tiles below
An implosion
Pierces my earthen armor,
Revealing searing essence
Of my existence.
Where life began,
Where it will end.
And so it will be
Again.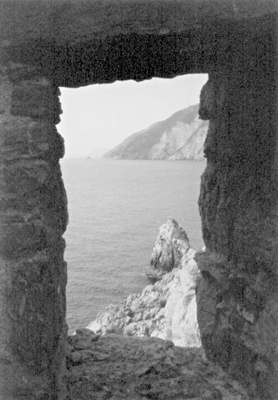 © Gabriella B., Montreal, WI