I Need a Change
June 3, 2012
Maybe a change is needed,
A new scene,
With new people,
And new places to explore.
Things here are becoming
Progressively depressing and hopeless.
Maybe it's just a new school
Where I can start over
That I need.
Or maybe,
Maybe it's a new City,
Or State,
Or Country.
I feel as if I belong
Somewhere else entirely,
A city in some dream of mine,
A town where outcasts are Accepted.
A place where the people are Kind,
Helpful,
Friendly.
People who Don't trash you behind your back,
Or reject you because you're different.
If ever this place is found,
I will know that that moment,
Is the time for Change.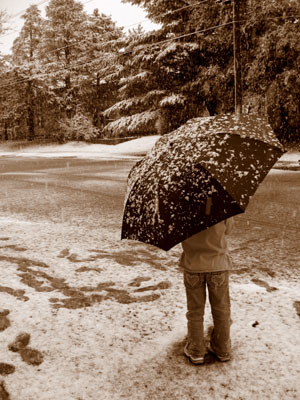 © Hui Y., Potsdam, NY