Perfectly Content Strangers
June 1, 2012
Nothing left to say or do
No choice left to choose
'Cause you can't stop this,
Like a storm already coming

Wish this could have ended better
But there is no better end
And all the unspoken conversations we had with ourselves
Are now only moments in our minds

All the nights reserved for crying,
All the days I felt like dying,
Will now come to a close.

As I realize
I didn't love you.
As I realize
You and I,
never knew each other.
We were no more
Than perfectly content strangers.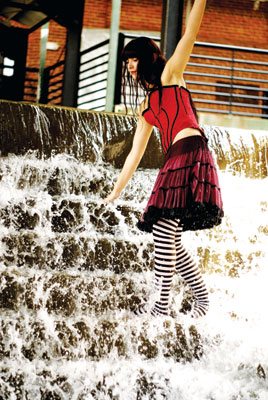 © Daniel H., Durham, NC