the Motions
June 6, 2012
Here a map
Now step by step
Go through the
Motions.
Don't look back on
The lives and ponder;
Just learn.
You may bleed.
You might have a scare or two, but
It's worth it.
The treasure is worth it.
Wrong
I've played through the
Motions,
It's too much to handle.
I don't want to handle this,
I only don't want my heart
To scream for mercy.
I'm scared of the
Motions.
I don't want to be unloved.
Am I not pretty?
Clothes aren't good enough?
Is my weight a problem?
Tell me now.
I want to be loved.
I want the man of my dreams
To look me in the eye and say,
"You're done with the motions."
Well,
We all want what we can't have.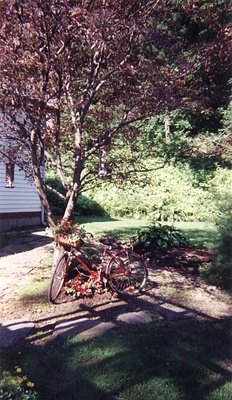 © Erica N., New City, NY