Raining
June 7, 2012
The rain drips,
Drops,
Falling from the sky.
The rain plips,
Plops,
What wonderful sounds.

The rain crashes down,
Pounding
On the roof.
Hammering my mind
To sleep.

The wind
Gushes,
Forcing icy pellets
To slice across the sky
Sideways.
The trees
Bow
In reverence
To the majestic force.

Drip
Drop,
Plip
Plop.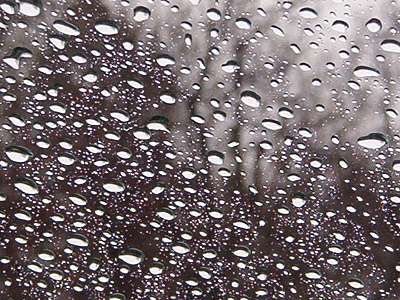 © Terrin C., Humboldt, IA