Stuck
May 30, 2012
I'm Stuck here
nowhere to go
nowhere to hide
no one to turn to.

Life flipped upside down
thousands of miles away from the people and place that I love.

I can't fully explain.

I'm stuck here
waiting to flee, and turn my back on the poeple that stabbed me over and over
waiting for that time to come
ready to be sent to heaven above.

Help me explain.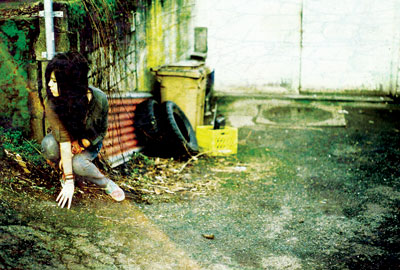 © Hailey J., Lake Oswego, OR