Gossip
May 29, 2012
Gossip
Whispers.
You hear them from behind you.
You pretend that they don't hurt,
But they pile up on your back.
It gets heavier and heavier and harder to bear.

Rumors.
In your mind you wonder what you did.
What made these people say those terrible things?
Terrible things about you.
Nothing that you do can lighten the load.

Comments.
Right to your face with no prompting.
About you.
How you act, how you dress…
Who you are.

Hatred.
The hatred is overwhelming
It smothers you, makes it hard to breathe
What could you have possibly done to these people
To initiate this kind of hate?

Nothing.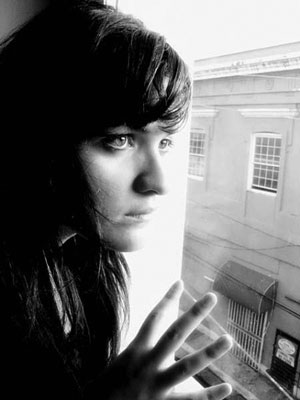 © Eveliz V., Bayamon, Puerto Rico