As I Reminisce
May 31, 2012
The bruise on my arm,
the purple tinged oval near my shoulder,
the one I got from being clumsy,
tripping over my own two feet.

The scab on my chest,
the almost healed skin near my heart,
the one I got in the living room,
wrestling with our friendly pup.

The cuts on my forehead,
the deep ridges above my eyebrow,
the ones I got from being a kid,
riding too fast on my rusted bike.

The scars on my memories,
the painful tears that flood my eyes,
the ones I got while your hands made their mark,
forcing the lies out of my mouth.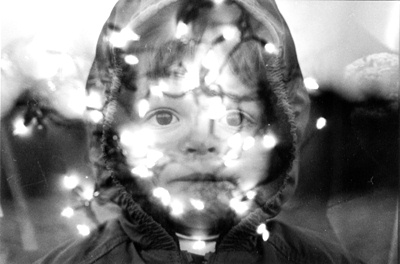 © Catlin B., Marblehead, MA