Mom..
May 22, 2012
Is there a reason you left
packed up your stuff.
Gone like a theft
now I sit and wonder in the rain.
Listening to the thunder
cant see me cry.
Just wanting to die
never told me why.
Is this all my fault?
Walking around with my head down
no smile always a frown,
Disappeared in such rush
messed me so bad.
Have a time to find trust in any girl
has me running swirls.
I think im going to lay on a bomb
thanks a lot mom!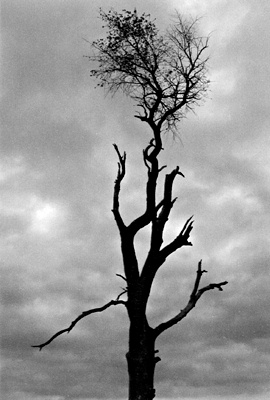 © Cassie H., Carmi, IL