Force
May 21, 2012
The need to help is overwhelming.
But I am forced to sit and watch as all I care for comes crashing down around me.
Forced to observe,
forced to struggle in vain
against a power none can overcome.
This is a force all have battled and none have defeated.
Its strength is immeasurable, and it does not intend to be cruel. But yet it
Keeps me locked in place, unable to do what needs to be done,
To save what is important to me.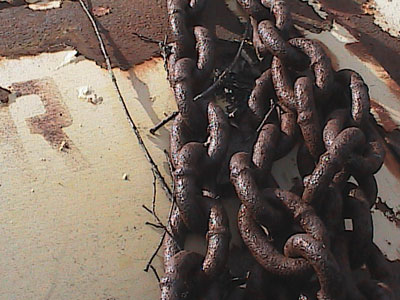 © Jack B., Central City, KY