Goodbye to the Clouds
May 30, 2012
You can smile now,
I'm removing the clouds.
Let the lost feelings fade,
and let red kites fly
In the clear, blue sky.


I'm sorry I hurt you,
Starved you,
and scarred you.
But my raft is over now.
I'll let you untangle
the gray rope
I used to tie your hands.


I wish you luck
With the story
that found you,
and the with boy
that's mending the wounds.


In the meantime,
I'll see you in the mirror. . .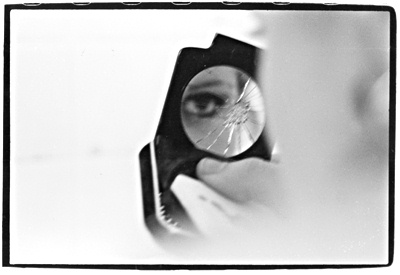 © Heather W., No., Brunswick, NJ