Undead
May 30, 2012
Cold to the touch,
I am colder. Fearless
Of death.
I am already dead.

Nothing is pain,
But the stark light bites,
And it's blinding me,
Stripping and binding me,
Darkness is finding me.
Slowly.
Slow now.
Nobody knows.

I'm not what you see.
Don't ask me to breathe.
The last thing I need
Is another one saying
It's not what it seems.
Seamless thoughts.
Untied knots
Nonetheless
Tying me
Down.

Life, life,
I thirst for life,
With nothing to wet my tongue but lies.
Who made you the judge of mine?

Sleep, sleep,
But never rest.
Tell me,
Are we dead yet?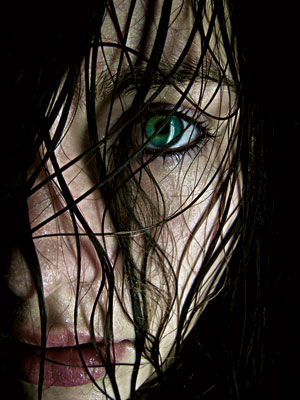 © Jorrdyn K., Washougal, WA