DEATH OF SEVEN
May 24, 2012
Forgive me lord, for i have sinned.
I have lusted after a man. My stomach has lost to its own mutiny of cells, gluttony.
Greed has overcome my senses.
I shook my head at outdoors, succumbing to sloth.
My wrath has clouded my visions.
Envy of all those that are clean, mutilating any shred of purity left.
And the last of them all, Pride
I am much to proud to really tell you my sins, who do you think i am god?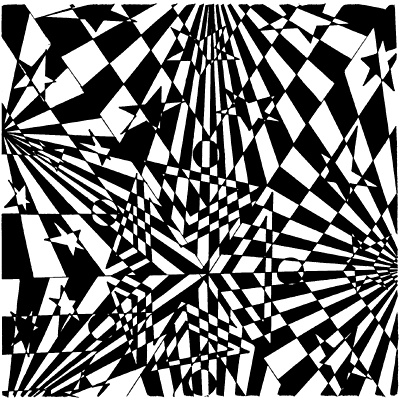 © Alexia G., Aberdeen, SD