A Grass' Life
May 24, 2012
A Grass' Life
I get planted or I just randomly grow
Once I grow
I get cut
I only get to hear the things above me.
I get to feel their body pressure
Never the things they see.
I know there's a sun because it shines on me.
But the world they talk about
I never get to see.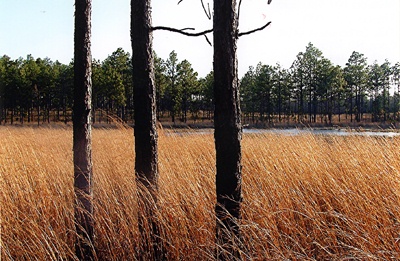 © Mikaela M., Cary, NC