Change
May 24, 2012
As summer turns to fall
everything changes.

Students return to school,
as the haze of summer days
turns dim.

Late seniors from high school
start a new journey
onto a new life.

And everything
changes.

The late summer nights
turn to early fall mornings.
Going to work.
Going to school.
Just going
everywhere.

The relaxation of the sun's glow and the soft emerald grass turns to
rain boots
and
maroon
and
golden
and
burgundy
leaves
blanketed on the ground.

As the season changes from
summer romance
and
beaches,
they are replaced with
the everyday life.
The people they were
before.
People change in the summer.
They become a person more
laid-back
easy-going
different.

But as the new journeys begin
and the leaves gently fall
one at a time,
and people go back to "normal",
they are only waiting
for the season to come back again
to truly be
themselves.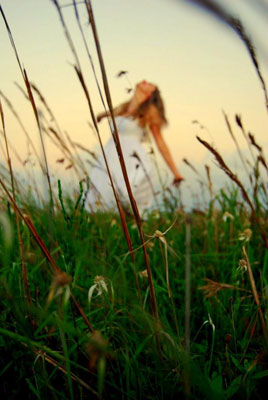 © Richard F., League City, TX