Micah
May 24, 2012
When I was young I had a dog named Micah,
Micah was my best friend,
I loved him and he loved me.
He was the best dog I could ask for,
He would sleep with me at night,
He would play with me during the day,
And when I was gone he would patiently wait for my return.
I will never forget the day he died,
My heart was broken and I cried and cried,
He will always be remembered as my favorite dog,
I love you Micah.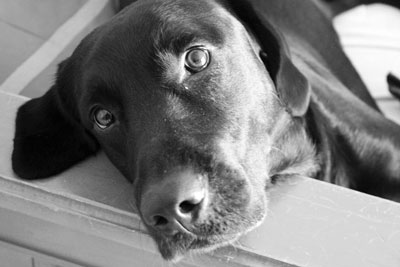 © Lindsay L., Snohomish, WA