Left In the Open
May 24, 2012
I watch you walk away,
Knowing what just happened,
You turned me down,
You denied loving me,
You said you never could,
But I knew you did,
I knew you would.
Stop running.
Stop hiding,
From the truth,
And I stand here,
Left in the open.
Wide open is the way I will stay,
To wait for the day when you realize,
The mass mistake you just made.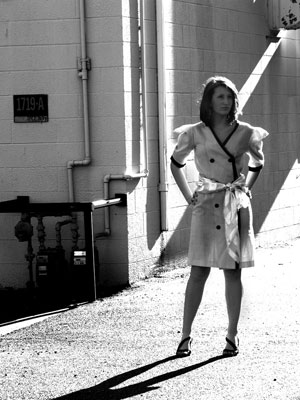 © Kaya B., Charlottesville, VA