Pain Poem
May 24, 2012
It runs through our tears and in our nerves.
It spreads like a disease, going from one person to the next.
It's part of your daily life.
We struggle to avoid it.
It's in our minds; whether its yourself or somebody else.
It can be both psychological and Physical.
It happens to normal people everyday.
Pain, it's happening all around us.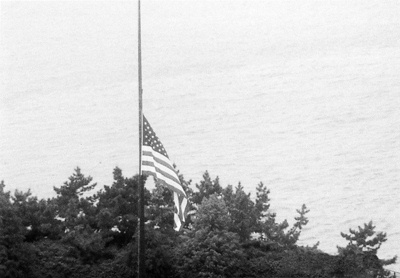 © Jessica E., Pelham, AL