C'est La Vie (That's Life)
May 28, 2012
C'est La Vie
That he loves her,
that he'll never know I am his soul mate,
that he knows he has feelings for her,
that those won't change until she realizes that he's mine, not hers.
C'est La Vie
that the possibility of her doing that are very little.
C'EST LA VIE
That we may never be together
C'EST LA VIEB
THAT HE MAY NEVER LOVE ME!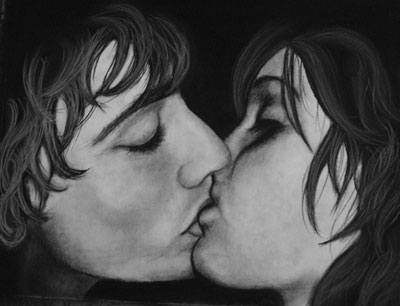 © Anna Y., St. Robert, MO