Broken Words
May 23, 2012
I gather up my words, all spread out across the floor. 
Letter by letter I make sure to collect all the pieces. 
And I can tell he feels the pleasure of watching me feel so misplaced.
A short snippet of my crashed world.
A gateway to my venerability, a violated  touch, a third degree burn.
My minds been raided by his soldiers, and with one more push of power he crushes  my last whole word. 
Now it lays like cracked stained glass by his feet.
All my emotions leak out of it, it's color drawn out, bleached instantly. 
He then turns away his pockets overflowing with my world.
I'm left abandoned on the floor.
Completely hollowed out.
And still after all this I wish he would just turn back and run back to me.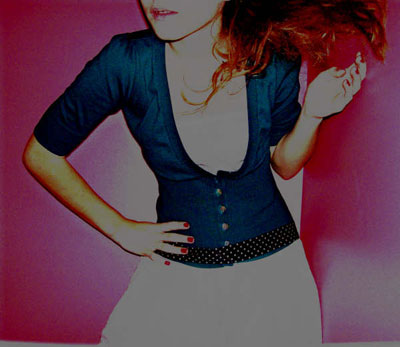 © Jenna V., Hamilton, ON, Canada