Saying Sorry
May 21, 2012
Tension lingers in the air.
Is this the end?
My eyes fill with tears
As the voice in my head repeats
"He wouldn't be so mad if he didn't care"
Over and over like a broken record.
And so I stand
And I wrap you within my arms like a baby
And I hold you.
At that moment,
We both apologize without saying a word.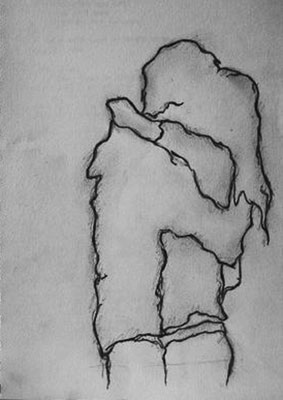 © Nicole B., Newcastle, WA