Rage Inside
May 22, 2012
Thrashing in my gut.
Clawing at my throat.

I keep my jaw tight,
And fists closed.

Ripping at my mind.
Deafens my hearing.

I stay silent,
Trying to control the beast.

It quakes for release.
It roars for escape.

I drown it with music,
Pushing away with sensory overload.

It is back in its cage.
I feel drained and empty.

The beast is still there.
Waiting for its chance.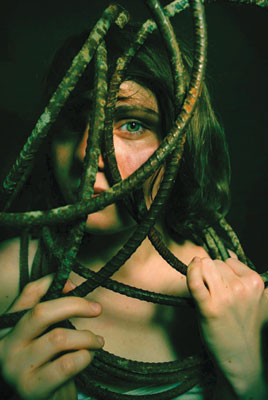 © Narongsukchai T., Sachse, TX