Bright Eyes
May 22, 2012
Bright eyes that sparkle,
like stars in the night sky.
I look into them and see the would,
A perfect world fulfilled with peace and love.
Everything beautiful and filled with life,
the sun shines, illuminating everything there is.
And the moon calms the chaos.
Birds sing songs of love.
And as I look in her eyes I realize,
Beauty like hers is rare.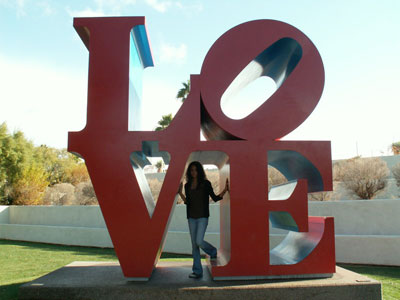 © Shannon E., Glendale, AZ