Dragged Away
May 22, 2012
It's very dreadful
To be on a leash
Especially when you're a person.
You're dragged around
Held away from things you like
People you love.

Like a dog
Rolling in the sun heated grass
I'd love to wallow in the affection
Of the one I love.
It's warm
And long awaited.
I always miss that moment.
I hold on to him tight
For the minute I can
Because soon
I'll be dragged
Away.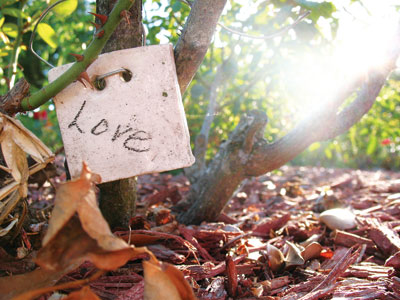 © Danielle L., League City, TX