Apostroph-izer
May 22, 2012
I'm so high in the sky,
Always taking possession of what's mine
I can hiss like a snake,
Or even be on a cake,
Nothing beats me for Christ's sake.

I can be used in most situations,
Some don't make the right decisions,
Sometimes I come in last place,
But for now I can settle for second to last.

People forget about me all the time,
Even when I have something interesting to say,
But never mind all of that noise,
Possession is the name of the game,
It's all that's brought me to fame.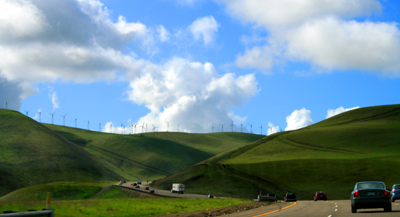 © Kat C., Racine, WI