3rd Grade Science Teacher
May 23, 2012
when I was nine I took a trip¬
across the big pond,
aboard a giant flying machine

my gaze fixated on passing
clusters of cotton candy clouds
I thought about Mrs. C

she told me gravity
would hold me down
as it held the rest.

she was trapped in her mind
and I-- in seat 4c
looking down upon gravity.
?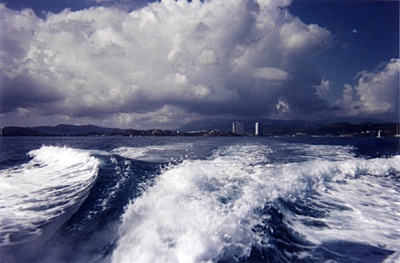 © Jenn T., Dover, NH