Time Freeze
May 23, 2012
I looked at you
wishing no
hoping
you would look back.
You glance up for
just a second.
You meet my eyes
and
Stop.
Watching me
watch you.
Nothing happens
we just stare and breathe.
You look away and
I can't believe.
When you looked at me
we made
TIME FREEZE.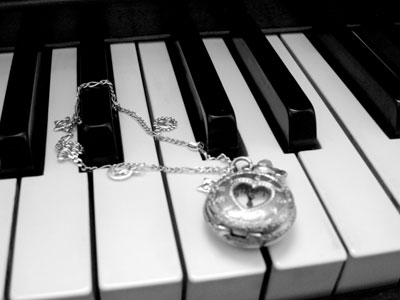 © Emily P., Albany, NY