Steady On
May 18, 2012
Don't die on me.
someone loves you-

But most importantly, I love you.
Why would you force someone
for whom you "care" so deeply
to cry for you and
wear a noose dipped in ink?
How very egocentric -
Enlisting six men to bear you
in a blued-steel box adorned with


flowers
toward the lonely rectangle
crudely punched into the ground
next to writers and presidents.
Don't choose to die - accept it with Grace.

But not yet; We have many thing yet to discuss
Before your duty ends.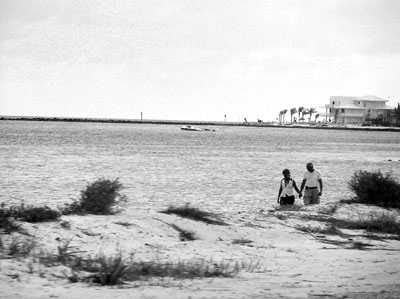 © Edgard B., Coral Springs, FL