Grandfather
May 24, 2012
I'm pushed forward by your strict hands.
In a sea of uncertainty, where will I land?
I only want to stand still
But you keep pushing until
—What?
I call you grandfather but
You're no family of mine
You won't let me shine
Through the bars of this cage
Through the words on this page.
You just sit there all day.
Sometimes I ask you "May
I please have more?"
And I'm shown to the door.
Why can't I have just a little extra piece?
And then, perhaps, I'll leave you in peace.
But I know I'll come back again
And sit at your feet and beg.
Like birds we all flock
To the Grandfather Clock.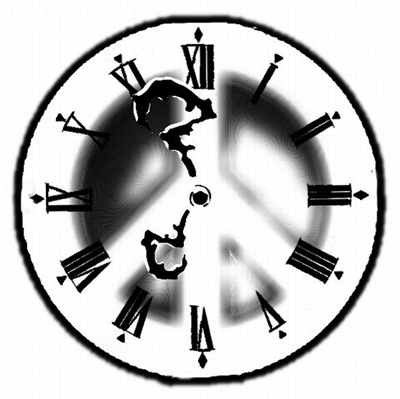 © Joseph S., San Anselmo, CA