Room 8
May 17, 2012
I feel it wash over me
Like the freezing tide.
This crawling feeling
Hollows out my soul.

Here in my white room
I watch the colors dance
While their black unblinking gaze
Watch me from above.

I hear them coming down the hall
To quiet my lonesome screaming.
I feel it burning in my head
This deep insanity.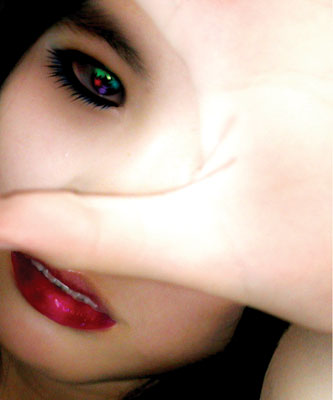 © Victoria W., Arcadia, CA