Parapluie-Revel
May 6, 2012
Parapluie-Revel,
To dance without regrets.
Unlikely silhouettes bob to and fro
Brought together by the rain.
Differences are put aside,
The dance is all that matters…
Waltz, foxtrot, flamenco and box step:
All flowing in perfect harmony.
The dancers weave in and out, among the raindrops,
Glide across the puddles,
They twirl to and fro
Letting their problems go.
To dance without regrets,
Parapluie-Revel.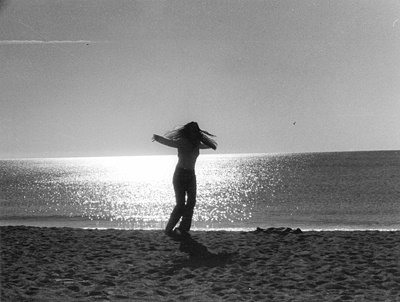 © Denise A., Marblehead, MA