The Prettier Rose
May 6, 2012
Each corner of your
Gorgeous smile
Touches miles into my lonely soul.

My steadfast heart
Is open to you and
Will heal your broken hand.

Your embraceful arms wrapped around me and mine
Tightly same. I'll always stay right by your side
I love you crazy this aint a game.

Thoughts of your laugh
Engrave my mind.
Not leaving behind those lovely eyes.

Each careless step you gracefully make
Ushers awe leaving purity
In your marvelous wake.

Even the rose pales in
Comparison to your
Angelically caressed smile.

That of which a beautiful sunrise
In great surprise. Who's hair greaterley
Glowing than a river wildly flowing.

Summed up all in awe struck love
A gleaming angel sent from above.
Placed perfectly here to be my only dear.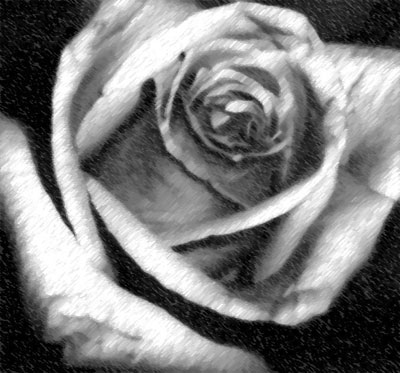 © Wajida S., Shrewsbury, MA