Summer Love
May 15, 2012
I tremble as I touch your cheek,
The feelings intensify day by day, week by week.
We drive down to the lonely beach,
I take your hand- you're never out of reach.
You smile up at me like a child would,
You love me like nobody else ever could.
We talk for hours on the telephone,
For you I'd break every bone.
You're my knight in shining armor,
As we race out to the harbor.
I fall asleep in your muscular arm,
You're my lucky charm.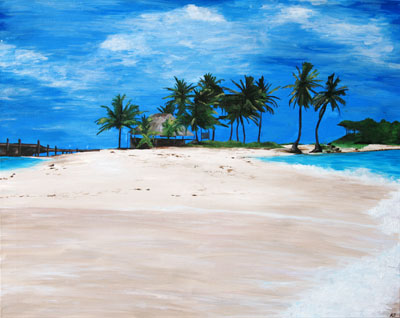 © Karen S., Norwalk, CT